Our mission is to provide sophisticated financial market analysis that is independent, accessible, and actionable for a broad public and private sector audience. We are seeking to widen and deepen the communication channels between the policy community and global financial markets, thereby facilitating more informed policymaking and allocation of public and private resources.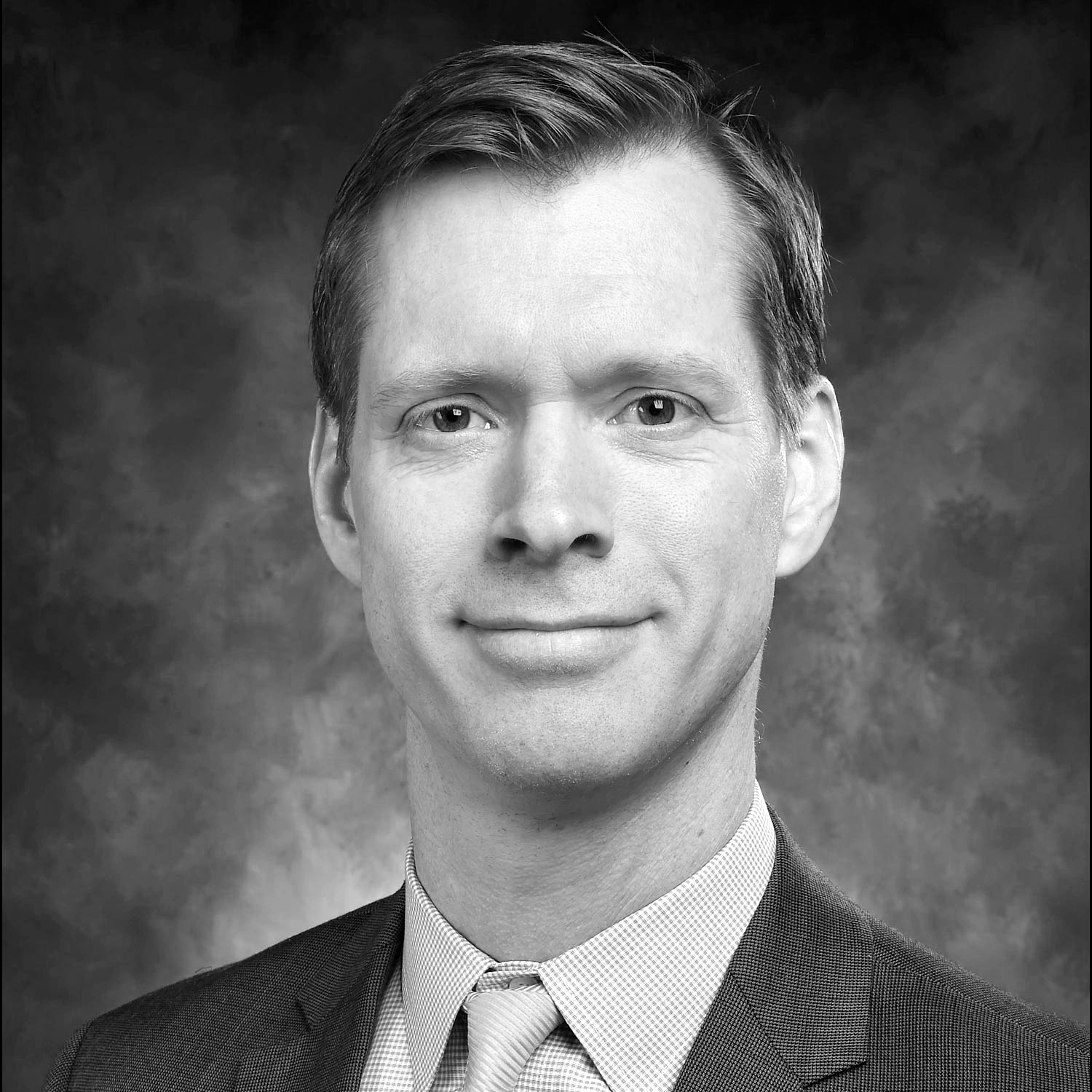 John Fagan
From 2014 until September 2018, John Fagan was Director of the U.S. Treasury's Markets Room and prior to that was a Senior Macro Strategist for Discovery Capital Management, primarily responsible for Asian equity indexes, foreign exchange, and rates markets. John holds a M.P.A. from Harvard's Kennedy School and a J.D. from Harvard Law School, and as the Harvard University Frederick Sheldon Traveling Fellow, he spent 2001-2002 in Bangkok, Thailand, researching legal reform and development in Thai capital markets. John graduated from Williams College in 1995 with a B.A. in Asian Studies.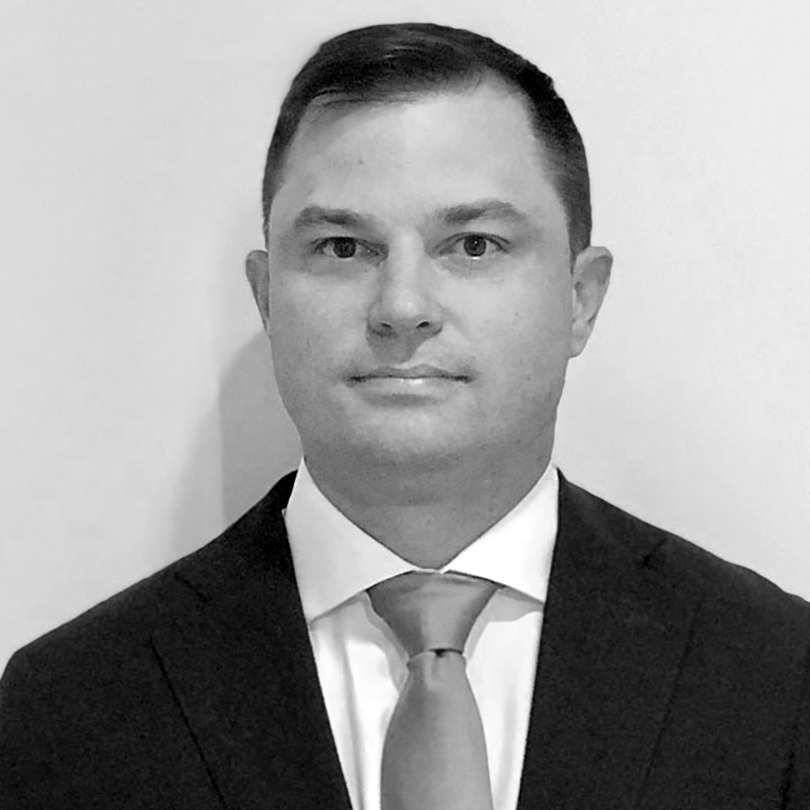 Brendan Walsh
From 2006 to summer 2018, Brendan Walsh was a Senior Analyst at Discovery Capital Management covering Global Financial Institutions and was part of the Global Macro Team focusing on macro data, rates, foreign exchange and equity indices.  Brendan holds a M.A. from Fordham University in International Political Economy and Development and was an International Travel Fellow to Manila, Philippines in 2004 working on econometric forecasting models.  He was also a Jesuit Volunteer Corps volunteer from 2000-2002 where he taught math and English in Pohnpei, FSM.  Brendan graduated from the Honors Program at the College of the Holy Cross in 2000 with a B.A. in History.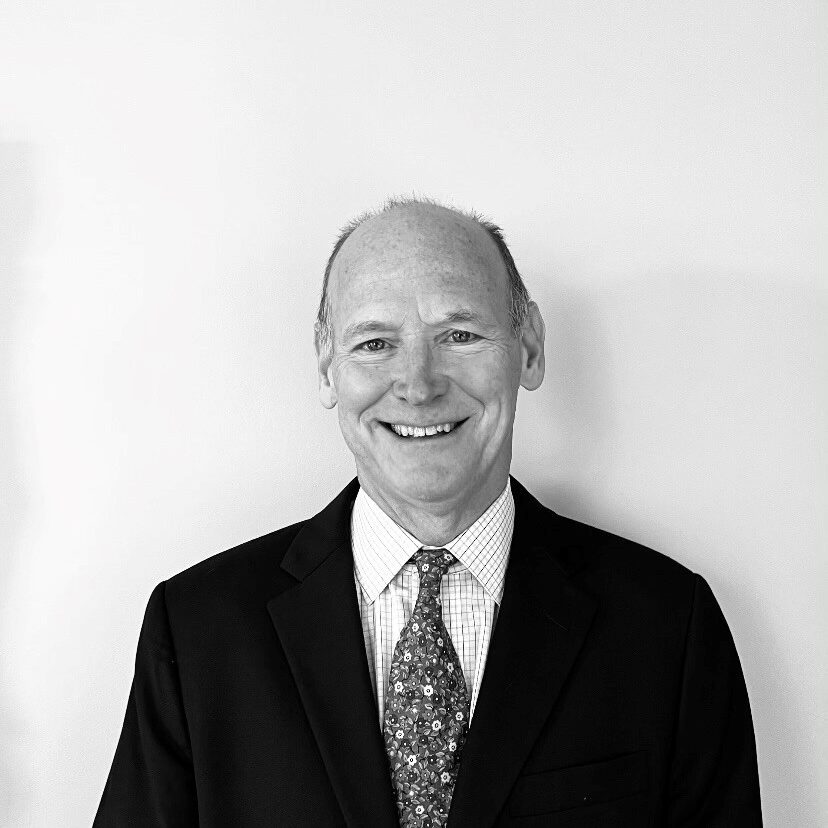 From 2011 to 2021, Bob Dewey was a Managing Director and led relationship management and sales for hedge funds and institutional asset managers for CLSA US (2011-2017) and Mizuho US (2017-2021).  Bob holds an MBA from Yale University School of Management and a BA from Dartmouth College.  Prior to CLSA US, Bob conceived of and founded Access 342, an institutional research boutique that hired top sell-side research analysts and sold exclusive access to them to hedge funds and money managers.  The company created an innovative auction approach to developing a single, market price for top quality sell-side research. This auction also served the important purpose of identifying which clients valued the research analyst's work the most and allowed our company to incentivize our analysts to optimize their content distribution.