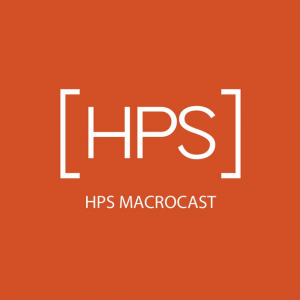 The HPS Macrocast
Every Friday, Markets Policy Partners produces a weekly podcast series called the HPS Macrocast in partnership with Hamilton Place Strategies (HPS). Hosted by HPS founding partner Tony Fratto along with Markets Policy Partners' John Fagan and Brendan Walsh, the Macrocast breaks down the news of the week at the intersection of markets, policy, and economics, providing smart and entertaining analysis in a concise 30 minute conversational format.
"Our clients are looking for analysis to understand what is driving market trends and what to expect in today's fast-paced policy environment. John, Brendan, and I will bring our perspectives each week on what's shaping current economic news based on our years of experience in the public and private sectors," said Fratto. capabilities at HPS."
The Macrocast is produced in-house at the HPS office in Washington, D.C.